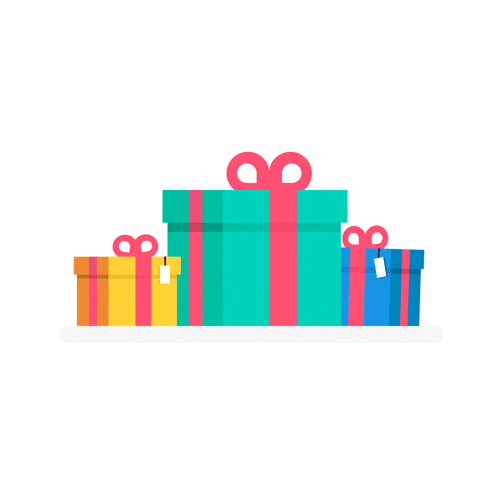 ---
The Perfect Gift
Looking for the perfect gift for a loved one? How about the gift of mobility, strength and stamina? 🧘‍♀️ 🧘‍♂️
Gift Membership
In 2021, John Bell Yoga will continue to provide online classes that you or your loved one can join from the comfort of your home. Gift memberships are now available.
Cost
All gift memberships are £36.50 and entitle the recipient to one full month of online yoga classes commencing in January 2021.
Purchase
You can purchase the gift membership below. Please ensure you provide a current contact email address so that we can follow up with your account and community access details 🙏
🤔 If you have any questions about the online subscription, please don't hesitate to get in touch
---
Note: Gift memberships are not redeemable against in-person classes at Santosha.